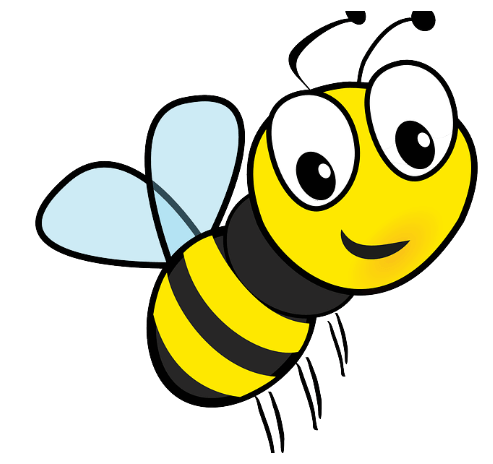 Welcome Back! September 2021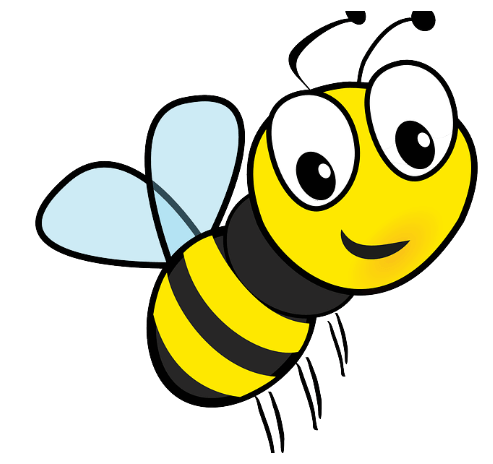 EYFS new profile
We are delighted to tell you that this year we are an 'Early Adopter School' for the Early Years Foundation Stage (EYFS) Reforms.
After extensive research and consultation, there have been some changes made to the Early Learning Goals (ELG's) that your child is working towards. We will assess your child against these new ELG's at the end of this academic year. These new ELG's will become mandatory for all schools next academic year.
We will continue to provide an individualised learning programme for your child which is linked to our exciting project themes. Alongside these we will continue to allow them to follow their own interests so that they are able to make progress in all areas of the curriculum. Please click the news link below for further information.
This applies to children currently in Year 5 who are due to start secondary school in September 2021.Parents will be able to apply for their child's Secondary School place from Thursday 18 June 2020.
The online admissions system will be available for reception applications from 9 November 2020 until 15 January 2021 for children born between 1 September 2016 and 31 August 2017.
You should receive information about making an application for reception from your nursery setting or by contacting the school office. The link to the Bradford application site is in the title.
HOLIDAYS IN TERM TIME
Please note that school will only Authorise Holidays in Term Time for 'Exceptional Circumstances' which must be supported by a covering letter. Any absence for a holiday which does not meet the Regulations or Discretionary Criteria will be marked as an unauthorised absence. If your child has absence marked as unauthorised, you may be issued with a Fixed Penalty Notice for this period. It should be noted that BOTH parents would be at risk of a Fixed Penalty Notice for each child within the family who have a period of unauthorised absence from school. On receipt of a Penalty Notice, a parent will be required to pay the sum of £60 per parent, per child. This should be paid within 28 days. The Penalty will increase to £120, if paid after 28 but within 42 days. Non payment of the Penalty will lead to prosecution under Section 444A Education Act 1996.